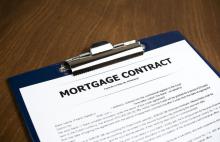 Real Estate Contingencies

Sometimes a contingency clause is attached to an offer to purchase real estate and included in the real estate contract. Essentially, a contingency clause gives parties the right to back out of the contract under certain circumstances that must be negotiated between the buyer and seller.45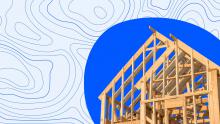 Guide to Choosing the Best Construction Loan Lender

Determine Your Construction Loan Need
Before you apply for a construction loan, you should assess your situation in order to determine exactly what type of construction loan will work best for you. You should consider factors including your savings for a down payment, credit score, and overall loan amount when looking for lenders. It's a good idea to receive quotes from contractors so you have an estimate of how much the total project will cost.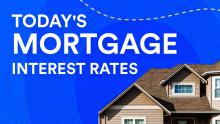 Homeowners who want to save money on their mortgage interest or lower their monthly payments should look into refinancing. Finding the best refinance rates can help save thousands of dollars in interest and offers more wiggle room in your budget. Other reasons homeowners can benefit from a refinance include eliminating private mortgage insurance (PMI), paying off the mortgage quicker, tapping into home equity, and more.
Subscribe to News